Jason Green,
Travel Photographer
Extraordinary Travel and Nature Imagery
Based in California, photographer and avid traveller Jason Green explores the far corners of the planet in search of wonder, adventure, amazement, and unique cultural experiences. His photographs are visual documents of a continuing journey into unseen worlds and far away places.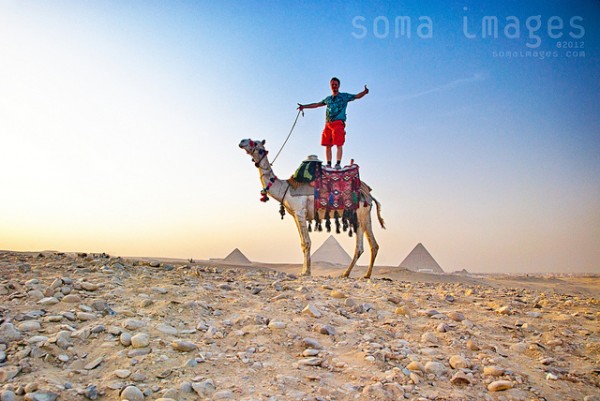 Jason's journey began in California's famed Silicon Valley, where he spent 11 years working as a software engineer and computer scientist at Apple. Jason has been a long-time student of photography, an interest he first nurtured as a college student in 1990, before the birth of digital photography. This gave him a creative outlet for what he describes as a fascination with technology, graphics, and all things visual.
In 2010, Jason gave up the 9-5 grind to pursue his passion full-time and build a life around travel and photography. He is currently traveling through Southeast Asia, documenting the motorbike-choked streets of Bangkok, the skyscrapers of Singapore, and the proud ruins of Cambodia's ancient temples. Next up is autumn in Morocco, where he'll lead fellow photo-and-travel enthusiasts on tours through some of the world's most stunning cities and landscapes.
"I am a huge fan of culture, people, traveling, exploring, and taking in all the amazing experiences the world has to offer. With my photography, I like to capture beauty and emotion. Perspective is everything, and beauty can be found in even the smallest things."
Contact Jason Green
For image licensing enquiries or photojournalism assignments, please contact Jason Green directly by emailing jason@somaimages.com or call (USA) +1 831 288 1888.